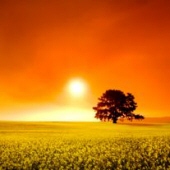 Obituary for Lynda Galvez
LYNDA RAE GALVEZ...

Age 58, of Holland, died on Sunday, November 26, 2017 in her home. Funeral arrangements are currently pending with the Hartquist Funeral Home - Pipestone Chapel.

Please return as Lynda's life history and other details will be placed here as soon as they are available.